HANDS-ON MISSIONS
OPERATION CHRISTMAS CHILD
Each November, the members of Seymour Lake fill shoe boxes with small gifts, which are then sent to children around the world by Samaritan's Purse for Christmas.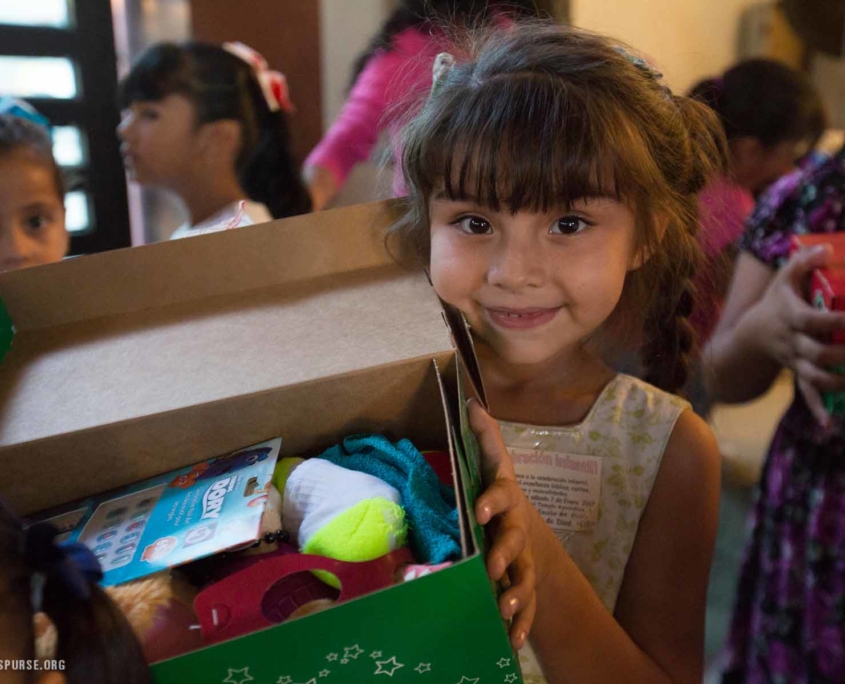 MIS
SION TRIPS
GUATEMALA
In June of 2018, Seymour Lake sent a team to Guatemala to work with Now Is The Time For Missions. They spent a week installing cement floors and stoves into the homes of families that had none.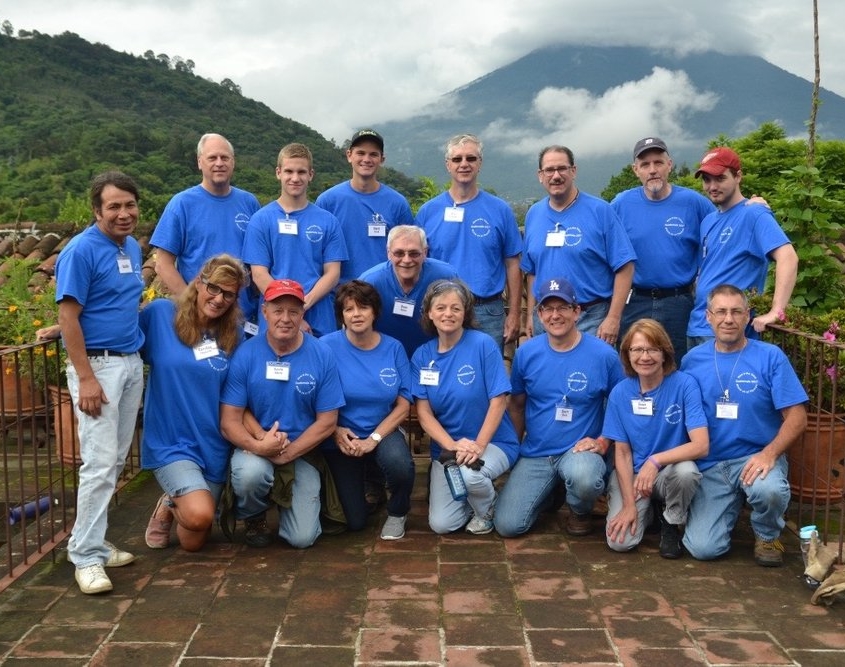 DOMINICAN REPUBLIC
In October of 2018, another mission team departed from Seymour Lake to serve women and children in the Dominican Republic with Score International Lily House.


MISSIONARY SUPPORT

A portion of our weekly offerings help to support two Missionaries who both work to empower women in countries which don't typically equip women to provide for themselves and their children:
KARLEIGH JENKO
Karleigh Jenko serves in the Dominican Republic with Score International.